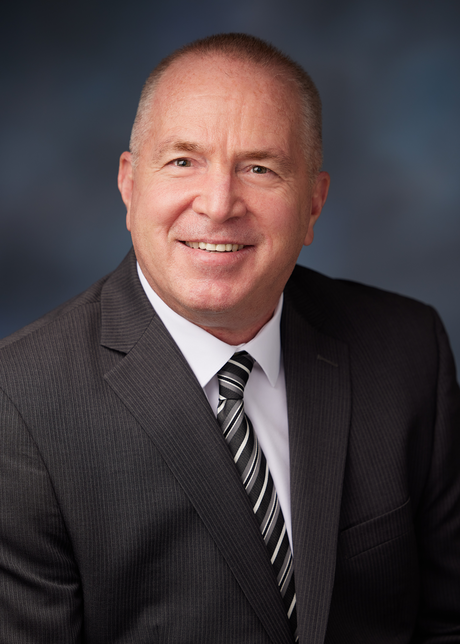 Barry W.
Purnell
Senior Associate
bwpurnell@willamette.com
111 S.W. Fifth Avenue, Suite 1900
Portland,
Oregon
97204
503-243-7529
---
Barry Purnell is a senior associate with Willamette Management Associates.
Barry performs the following types of valuation and economic analysis assignments: business valuations and ad valorem property tax valuations.
He performs these valuations for the following types of business entities and securities: limited liability companies, C corporations, and S corporations.
Barry has performed these valuations for clients in the following industries: building materials, printing, forest products, real estate holding companies, and renewable energy.
EDUCATION
Bachelor of Science in business administration, concentration in marketing, minor in social sciences, Oregon State University

Post Baccalaureate degree in accounting, concentration in accounting (CPA qualification), Linfield College

Master of Science in financial analysis, concentration in finance, minor in accounting, Portland State University